Top Construction Management Books
Get link

Facebook

Twitter

Pinterest

Email

Other Apps
Top Construction Management Books
Here are the best construction management books for beginners, either students or those just entering the field: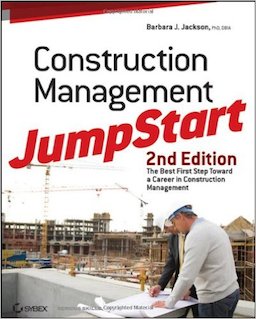 Written by an expert with over 20 years of experience as a licensed contractor, this bestselling guide provides a deep introduction into construction management basics, shares the latest techniques and tools of the trade, and includes today's hot issues like sustainability and build information modeling (BIM). Readers will find out what it takes to be a construction manager with an aptitude quiz, learn the ins and outs of contract documentation, and build and maintain a project schedule.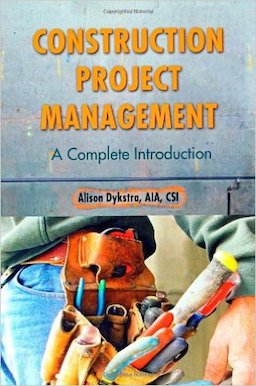 Alison Dykstra, an architect and construction management teacher, offers an introduction to managing contracted construction projects in 25 chapters. The book walks through the early development stage through bidding, selecting a contractor, the construction itself, and closing out. She also covers frequently asked questions, like who the players are in construction and what each one does, and the link between the type of contract and how the contractor gets paid.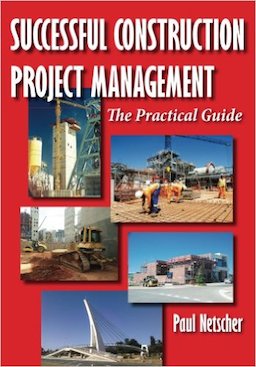 Geared toward construction professionals and students, this book provides a step-by-step guide to successfully managing a project, including a list of things not to do to avoid costly mistakes. Written by a construction professional, readers will learn about planning the project, scheduling, people, materials, quality, safety, subcontractors, contracts, finance and more.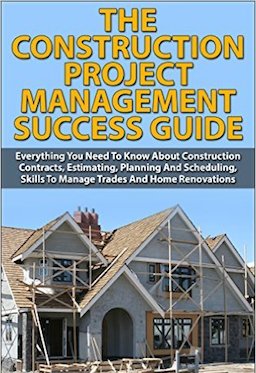 This book is written for both project managers and homeowners looking to build residential properties, so the concepts covered are more general. Topics include the critical success factors in a construction project, self-managing a project, a guide to bidding, assembling a construction team, and more.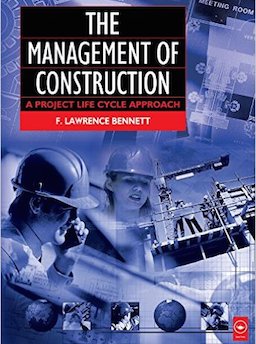 This book introduces all aspects of construction management to students and professionals. It covers each stage of the construction project from conception to completion, design-build, build-own-operate-transfer, and discusses environmental issues important in today's practice.
Get link

Facebook

Twitter

Pinterest

Email

Other Apps