What Is Construction Project Management (CPM)?
Get link

Facebook

Twitter

Pinterest

Email

Other Apps
What Is Construction Project Management (CPM)?
The Project Management Institute (PMI) defines project management as "the art of directing and coordinating human and material resources throughout the life of a project by using modern management techniques to achieve predetermined objectives of scope, cost, time, quality, and participating objectives." In the case of construction project management, you can simply take PMI's definition and put it into a construction context for a definition of a construction project manager.
Construction project management involves the planning, coordination, and control over the various tasks involved in construction projects. This could include different types of construction projects, like agricultural, residential, commercial, institutional, industrial, heavy civil, and environmental.
It typically includes complex tasks that change dramatically from project to project, and requires skills like strong communication, knowledge of the building process, and problem solving.
The Role of a Project Manager in Construction Management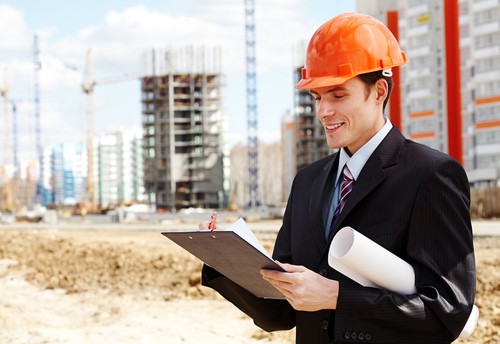 Construction project managers help ensure the project is tracking along to plan. They manage the project so it finishes on time and on budget, and that their team completes it according to building codes, plans, and specs. Other functions can include specifying scope, budget, and schedules, selecting subcontractors and workers, developing communication strategy for resolving conflicts, and more.
The Construction Management Association of America, a US construction management certification and advocacy body, says the 120 common responsibilities of a construction manager fall into these seven categories:
Project management planning
Cost management
Time management
Quality management
Contract administration
Safety management
CM professional practice (managing the project team, defining roles and responsibilities, etc).
The Role of a Contractor in Construction Management
Once the design phase has been completed, the construction project manager will assign contractors to a project through a bidding process. Contractors are chosen using one of three common methods: low-bid selection, best-value selection, or qualifications-based selection.
Contractors should be able to handle public safety, time management, cost management, quality management, decision making, math, drawings, and human resources.
Get link

Facebook

Twitter

Pinterest

Email

Other Apps